"Could it be that our most challenging times are sewn into opportunities?"
–
Michy E. Morillo

Freedom Starts Here!
In order for young people held in confinement to overcome personal struggles and reach the healed version of themselves, they need exposure to new ways of thinking and being, a positive path to commit to, and support in reaching their goals.
Available in days

days after you enroll

8 WEEK PERSONAL DEVELOPMENT COURSE
Week 1: Self-Reflection
Week 1 helps youth discover their thoughts about themselves and take inventory of how they are showing up in life.
Week 2: Self-Awareness
Week 2 helps youth identify healthy and unhealthy patterns as they explore their emotions and how their thoughts about situations impact their behavior and the outcome.
Week 3: Self-Sabotage
Week 3 helps youth take their power back by transforming negative self-talk into positive affirmations.


Week 4: Self-Doubt
Week 4 helps youth repair relationships through forgiving, apologizing, and expressing gratitude to themselves and others.
Week 5: Self-Esteem
Week 5 helps youth identify people who add and subtract value from their lives, make and keep promises to themselves, and set SMART goals to be accomplished once released.
Week 6: Self-Discipline
Week 6 helps youth train their minds to focus and redirect their thoughts through meditation practice and written reflection. 
Week 7: Self-Discovery
Week 7 helps youth to look inward in search of their purpose and passion by identifying core values and strengths, improving weaknesses, and engaging in aspirational thinking.
Week 8: Self-Motivation
Week 8 helps youth establish and maintain healthy habits by identifying mentors to support them through potential challenges and creating their very own Release Action Plan (RAP).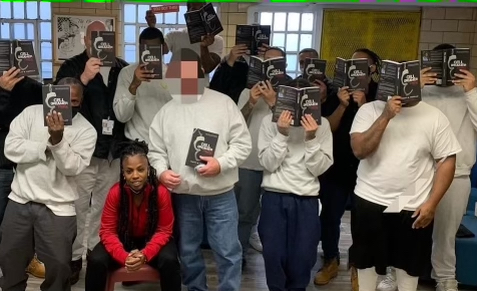 Shift their mindset to one of preparation, as opposed to punishment.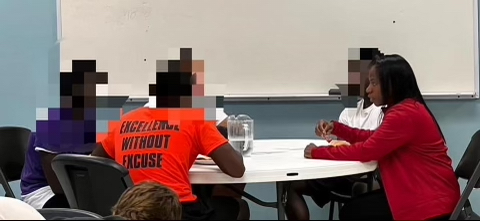 Engage in trauma-informed exploration of themselves, rooted in our knowledge of the transitional life stage of adolescence and new discoveries in developmental neuroscience.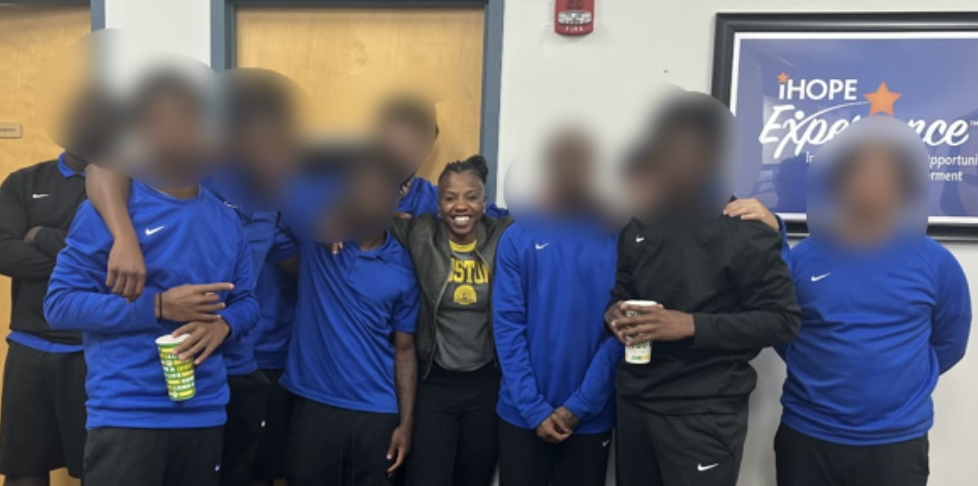 Design a personalized Release Action Plan (RAP) that prioritizes action steps, identifies necessary resources and support people, and addresses what to do when they feel like giving up.
Check your inbox to confirm your subscription